I'm focusing more on peace education
http://www.workkidslove.com/peace.html
right now, so I am scaling back on my inventory. I think these items are fun and interesting (and some are hard to find).
I'm selling to local buyers, but I will ship for orders of $20 or more (for $5 handling plus actual shipping cost - US 48 contig. states). Stock photos were used where possible, and actual photos may be requested. Unless explicitly stated, all items are in used condition and may show signs of normal wear and tear. There is only one of each item available. Items are all playable, and may be missing a few nonessential pieces. Puzzles have been counted. Sorry about the picture orientation. If you can help me fix them, please let me know.
Practical Life
$10 Sew by Number (8 cards)
I recommend laminating these.
Sight/Color
Color checkers
Smell
Hearing
Soundtracks
Language
Grammar/Sentence Formation
Math:
Monkey Magnet Dominoes
Cultural
Time
Days of the Week blocks
The Wild Seed Game
Paper Dolls - Dolls Across the Sea
Engineering
Magnets
$5 Magnetic building set
Missing one magnet
$8 Magnetic Creations Weather Dress Up
Science Lab
For Fun
Logic Games
Toot and Otto Thinkfun
Hedgehog Escape Popular Playthings
Cooperative Game
$15 Discovery Toys Jump & Stack Splash
Fisher Price Blocks
$10
$40 Pop Onz (each)
Hexagon building set
$10 Fisher Price Spiral Art Center ($20)
No chalk.
Pretend Play
$30 Ever Earth Organic Farm Set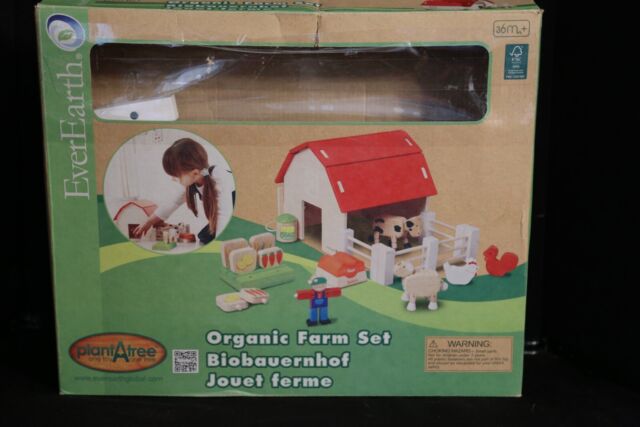 Gardening set (PBS Kids)
Transforming (3 in 1) Puppet
Fairy Godmother, Cinderella, Step Mother
Books:
I have 2 bookcases full of fantastic books for Montessori and other teachers, and I'm considering where I can send them.
$2